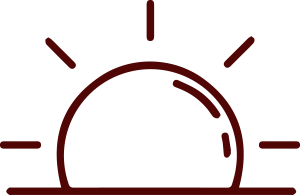 Morning Commencer
Start your day with a burst of natural clean energy.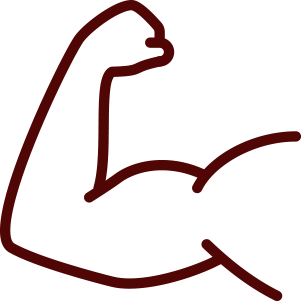 Workout Enhancer
To enhance your workout drink 1 bottle 10 mins before you begin traning.
To decrease inflammation & enhance recovery drink 1 bottle post-workout.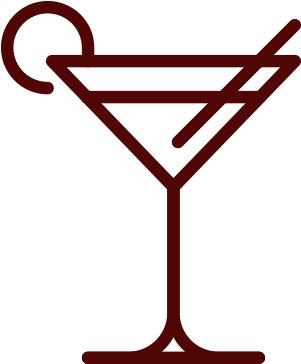 PM MIXER
Add a short of your favorite spirit to a bottle of SAFFORIA.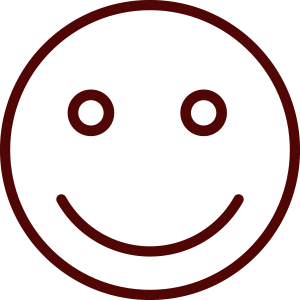 AM FIXER
Drink a bottle in the morning after a night out to help with detox & recovery.